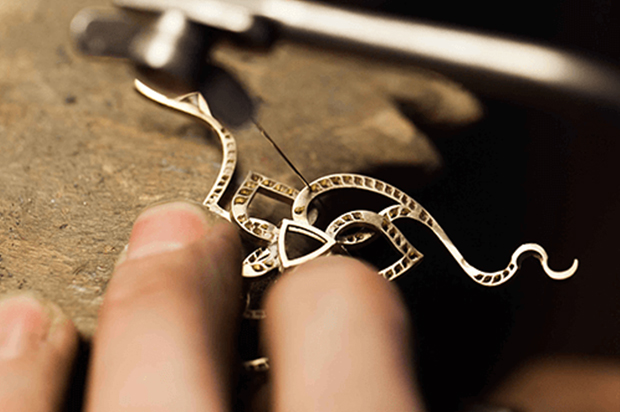 CUSTOMISED JEWELLERY

You can buy jewellery in any design you want. We can specially make gold, diamond and gemstone jewellery in any design that you desire. NO EXTRA CHARGES!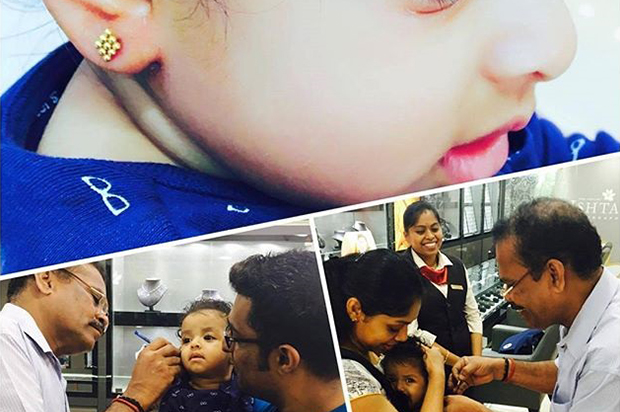 Ears and Nose Piercing

Engage our ears and nose piercing services for both adults and children of all ages, including toddlers and infants. Our in-house expert who has over 30 years of experience in this field. We can also visit your home or places of worship for special occasions like ear-piercing ceremonies.
GEMSTONE CONSULTATION

We offer FREE gemstone and birthstone consultation with our in-house astrologer who has over 20 years of experience. Make an appointment now and brighten up your stars and your future!
Polishing

You can polish and clean your jewellery at our store and make your jewellery look shiny and brand new in a matter of minutes.