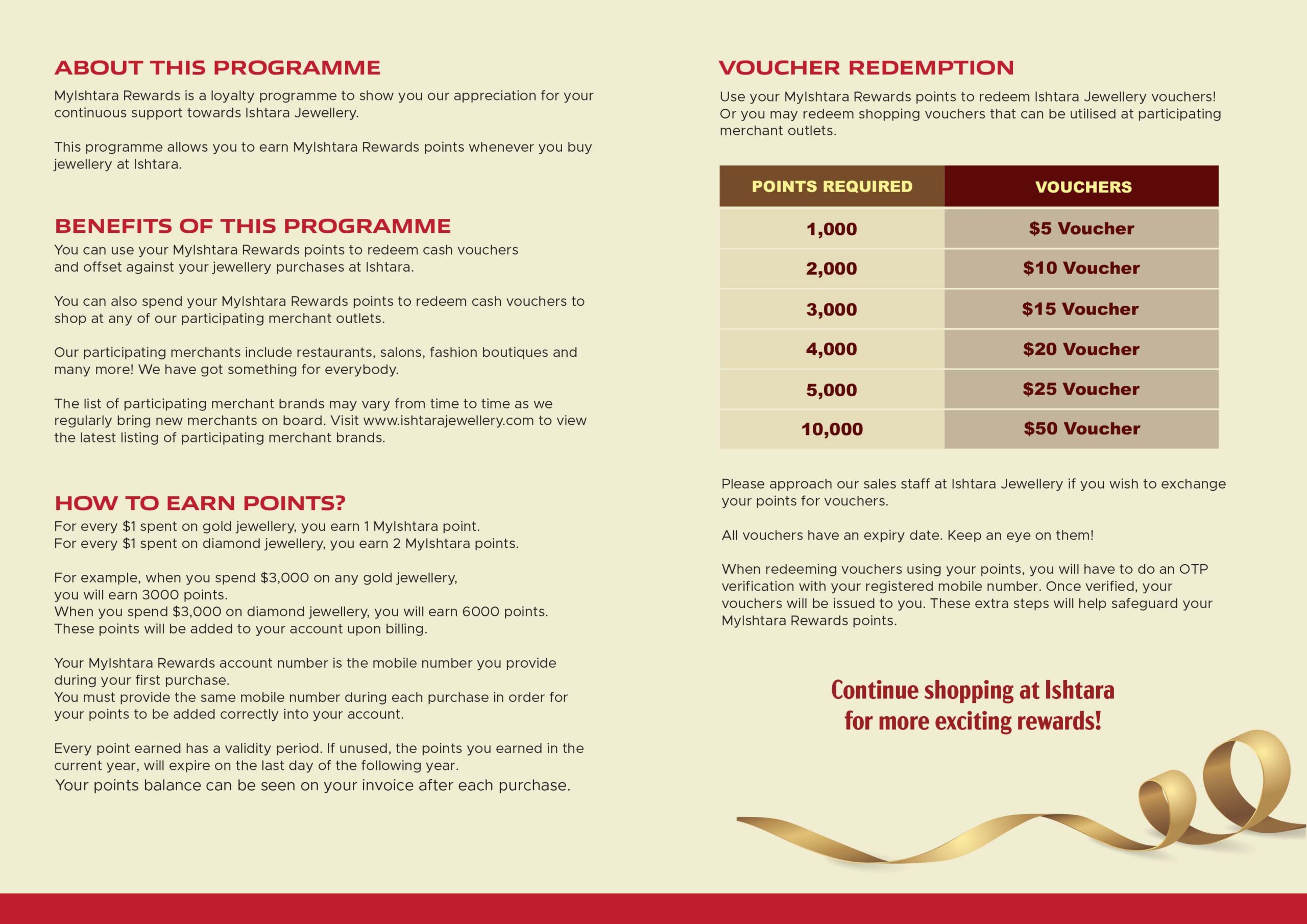 Our Merchants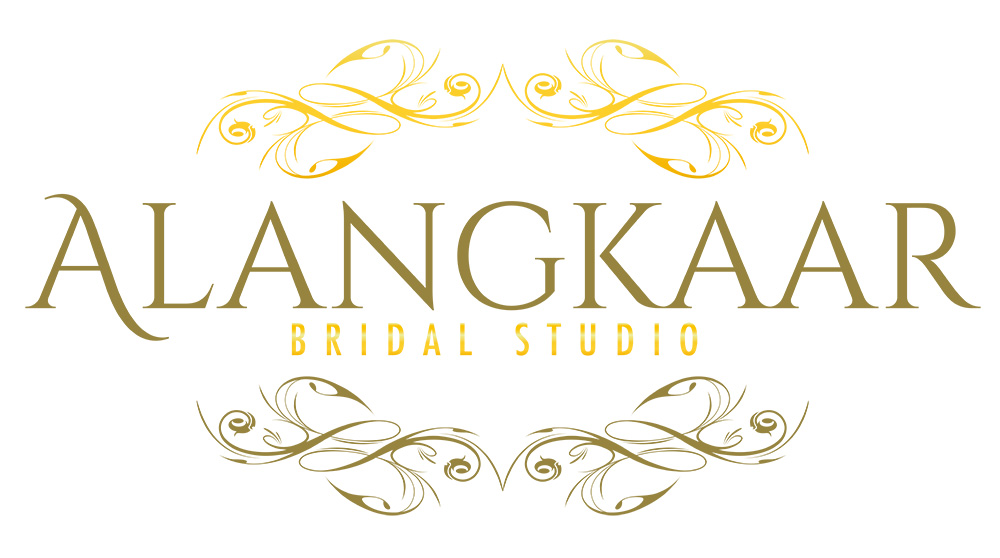 Backed with experience in Indian Wedding Planning, Photography, Videography, Decoration, Bridal Services, Catering, Gown Rentals, and more, Alangkaar Bridal Studio can make your dream wedding stress-free and enjoyable for you and your family.
Alangkaar Bridal Studio
21, Kerbau Road, Singapore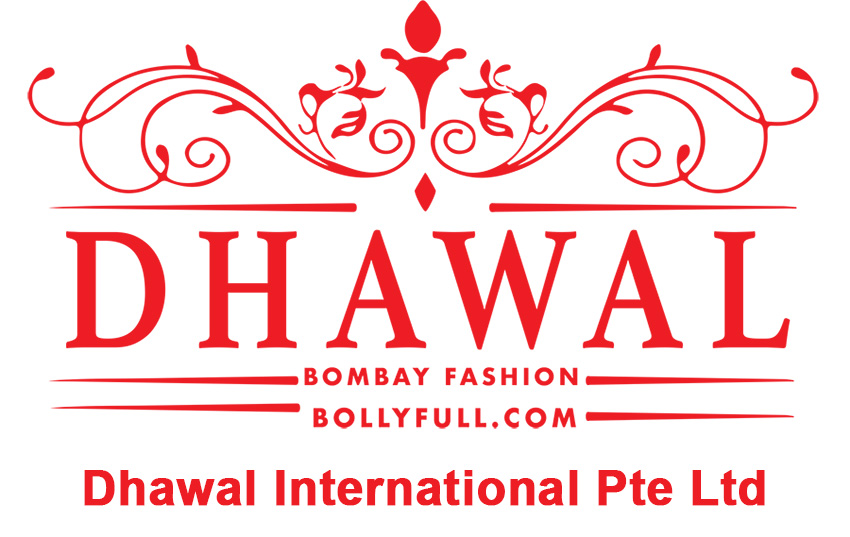 Dhawal International is an established retail outlet in Singapore which sells a wide range of ethnic wear to Indian women including Kanchipuram silk sarees, Punjabi suits, Bombay sarees, Kurti tops and Lehengas. Dhawal International is renowned for carrying high-quality designs at affordable prices and extending to customers a warm and friendly shopping experience.
Dhawal International
9 Upper Dickson Rd, Singapore 207469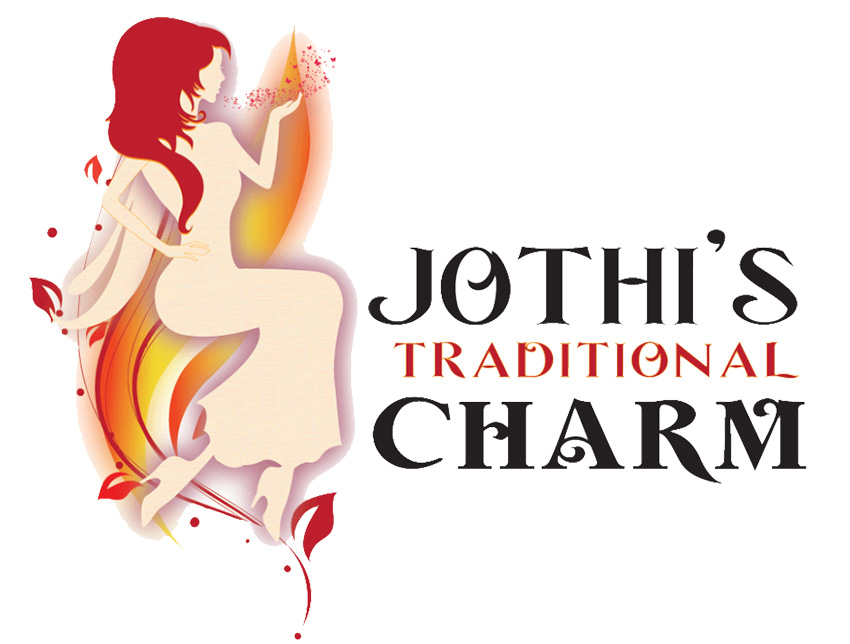 Jothi's Traditional Charm is your one-stop beauty & wellness place for all your beauty needs. Their services are catered specifically to suit individual needs.
Jothi's Traditional Charm
664, Buffalo Road, #01-01 Singapore 210664
RAZ SALON DE LOUNGE services both men and women. Being a full-scale hair to toe salon, they leave no boundaries towards their creativity in the salon industry bringing to you exclusive style and great hospitality. Best quality products and customers satisfaction is their outmost priority.
RAZ Fashion
87A, Serangoon Road, Singapore 217992
88, Serangoon Road, Singapore 217993
91, Serangoon Road, Singapore 217996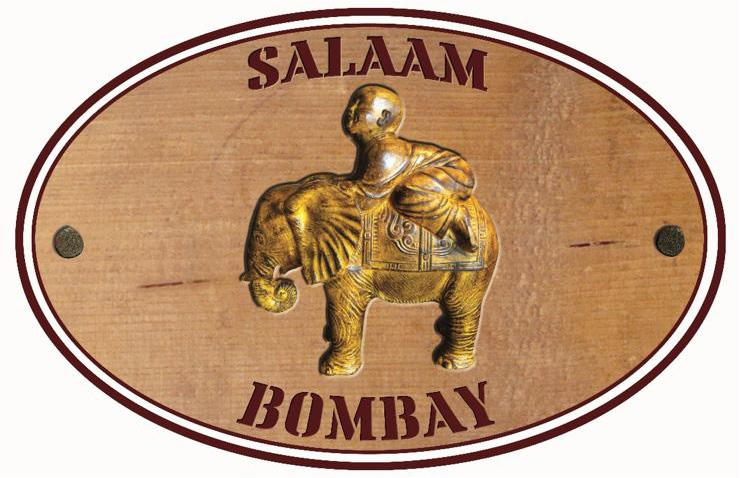 Salaam Bombay is an authentic Indian fine dining experience with a Bombay twist in an understated international ambience. They have a lovingly-crafted menu that includes quintessential Bombay street food like Chaats and Pav Bhajis, in addition to traditional North and South Indian cuisine.
Salaam Bombay
1 Fusionopolis Place,
#02-03 Galaxis, Singapore.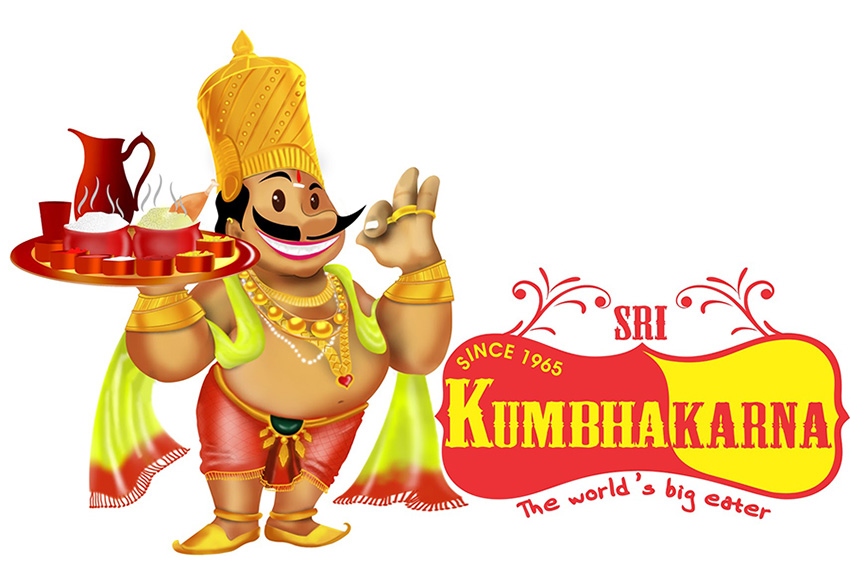 Sri Kumbhakarna brings you authentic South Indian (Andhra) cuisine for the past 65 years. Their dishes are prepared with traditional recipes that have been passed down for many generations and surpass the expectations of our ever-changing taste buds. Today, they have established themselves as a luxurious fine-dining restaurant in Singapore.
Kumbhakarna
42, Race Course Road, Singapore 218557
77, Syed Alwi Road, Singapore 207656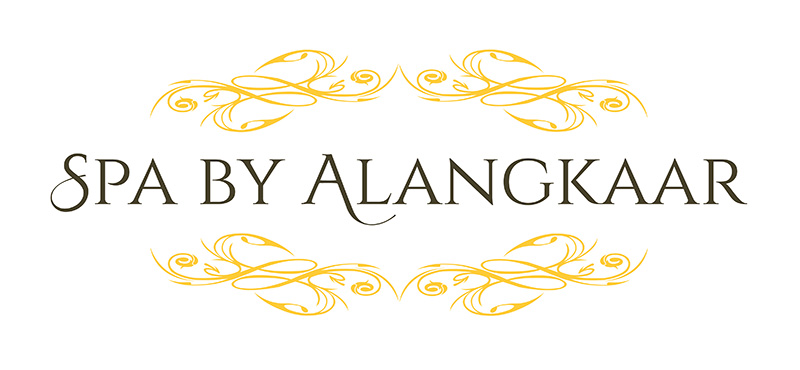 Amidst the hustle and bustle of Little India, Spa by Alangkaar promises to give you and your partner a lavish experience. They provide professional services in hair care, skin care and make-up including their customised facial treatements.
Spa By Alangkaar
21, Kerbau Road, Singapore
Gooday Beautie Parlour & Hair Salon provides a wide range of services for both men and women from hair makeovers to treatments, including soft perm, rebond, hair colour and scalp treatments. Gooday is also a pioneer in eye brows and face threading since 1983. Gooday advocates the use of safe and high quality products, in-trend technology and scientifically proven treatment methods for their customers.
Gooday Beautie Parlour
101 Serangoon Rd, Singapore 218006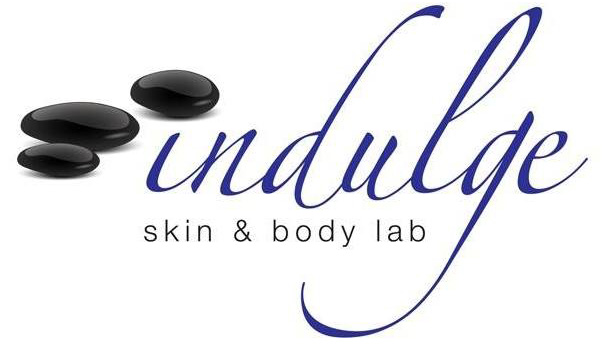 Indulge Skin & Body Lab firmly believes in getting to the root of customers' common beauty complaints and ailments by treating the underlying negative health conditions that cause them. They incorporate a combination of both Western science and Traditional Chinese Medicine (TCM) principles, techniques and products to achieve maximum efficacy and bring the best results and satisfaction to their valued customers.
Indulge Skin & Body Lab
1 Vista Exchange Green, The Star Vista, #B1-19/20, S138617
Tel: 62686876
53 AMK Ave 3, AMK HUB, 02-05/06/07, S569933
Tel:64814138
442 Orchard Road, Claymore Connect, #02-09/10, S238879
TEL: 67673191