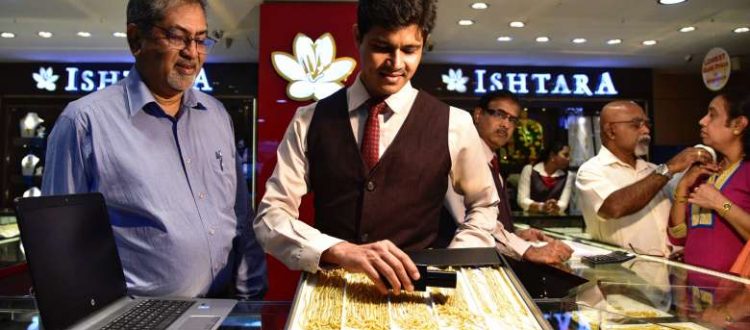 Ishtara Jewellery's director Suresh Keerthi (left) and sales manager Vijayananthraj. The gold retailer is one of thousands of companies responding to the call to raise productivity. Across sectors, firms have poured resources into automation, worker training and new business models.
Ishtara Jewellery, a Singapore business with origins in India, plans to expand within Asia and into Europe and the Middle East. MD and owner Parthiban Murugaiyan says Ishtara is marketing Indian-made gold jewellery in Singapore and its sister company Luvenus...
Read More →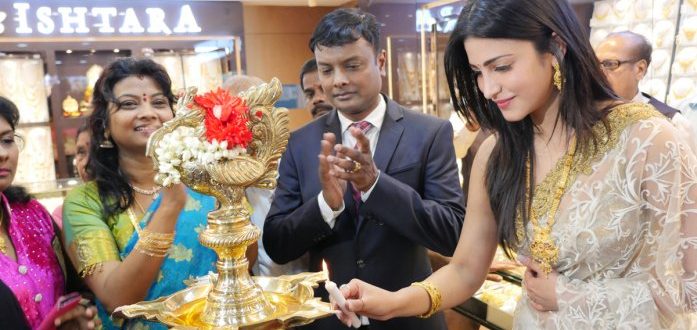 INDIAN Jewellers, the 30-year-old Singaporean jewellery store in Little India, has relaunched itself as ISHTARA Jewellery. Though the brand is known for the variety and quality of its designs, it felt the need to reposition itself as a modern and...
Read More →