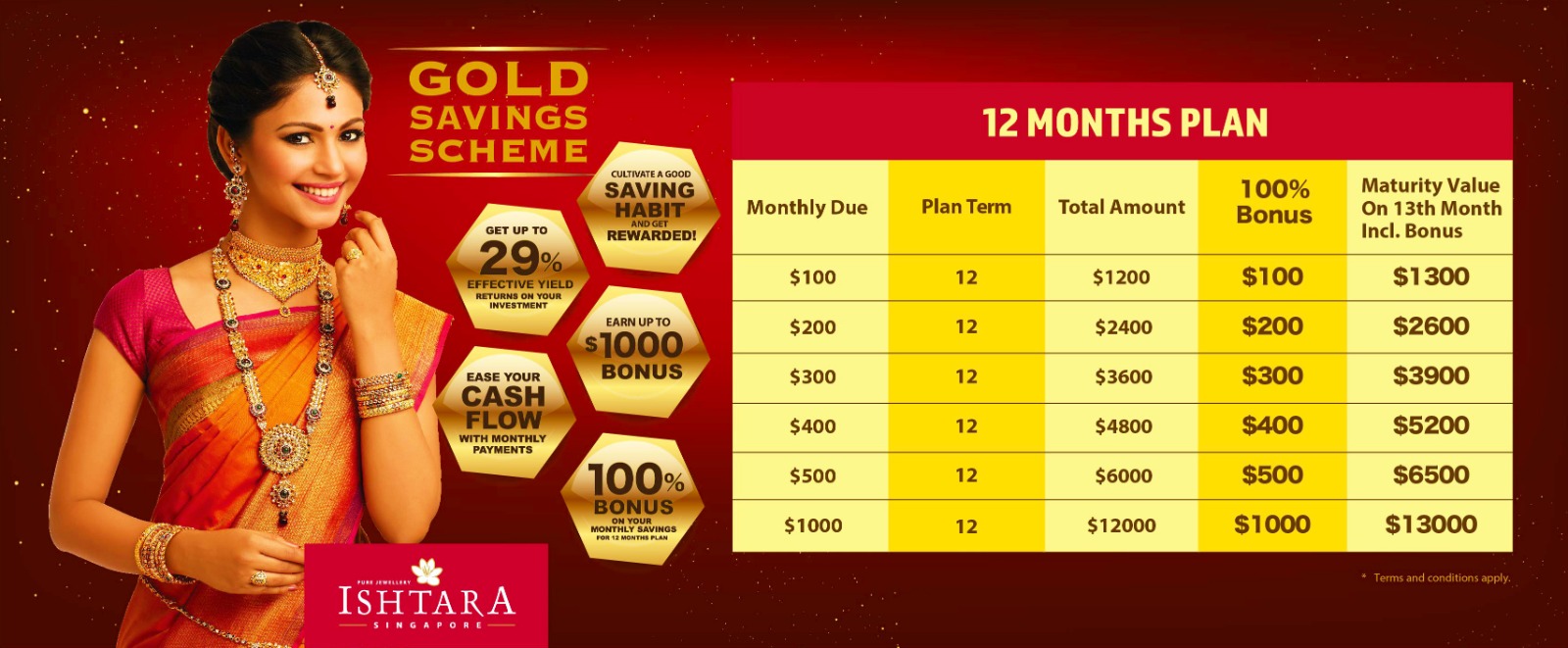 Ishtara Jewellery is affordably priced, has unique designs and contemporary range.
Ishtara Jewellery has been a leading jewellery brand in the Singaporean market for 35 years. ISHTARA, a fusion of the Sanskrit words "Ishq" meaning Love and "tara" meaning Star, Ishtara brings designs that honour the beauty of women. Through our exceptional understanding of our customers' needs, we have been able to deliver the perfect synthesis of Quality, Craftsmanship and Excellent Customer service for more than 3 decades, excelling the brand to be a leader in the jewellery industry. Ishtara Jewellery is the first Singaporean Jeweller to carry the prestigious title of the World Diamond Mark.
01
Customized Jewellery
We also make unique and customised jewellery designs catered to your desire. You may show us a sample or reference to what you want and leave the rest to us, the experts.
02
Ear Piercing
We offer both traditional and gunshot ear piercing services for adults and children of all ages, including toddlers and infants. Our ear piercing expert has over 30 years of experience and can visit your home or temples for ear-piercing ceremonies.
03
Gemstone Consultation
We offer FREE gemstone and birthstone consultation with our in-house astrologer who has over 20 years of experience.
Service Enquiry
Book an appointment and we will provide you with the personalized  Shopping Experience!
What Customers Say about us!